Welcome to the Wonderfully Whimsical Weirdo Wigsaw Wuzzle Wumpany.
You're gonna love it to pieces.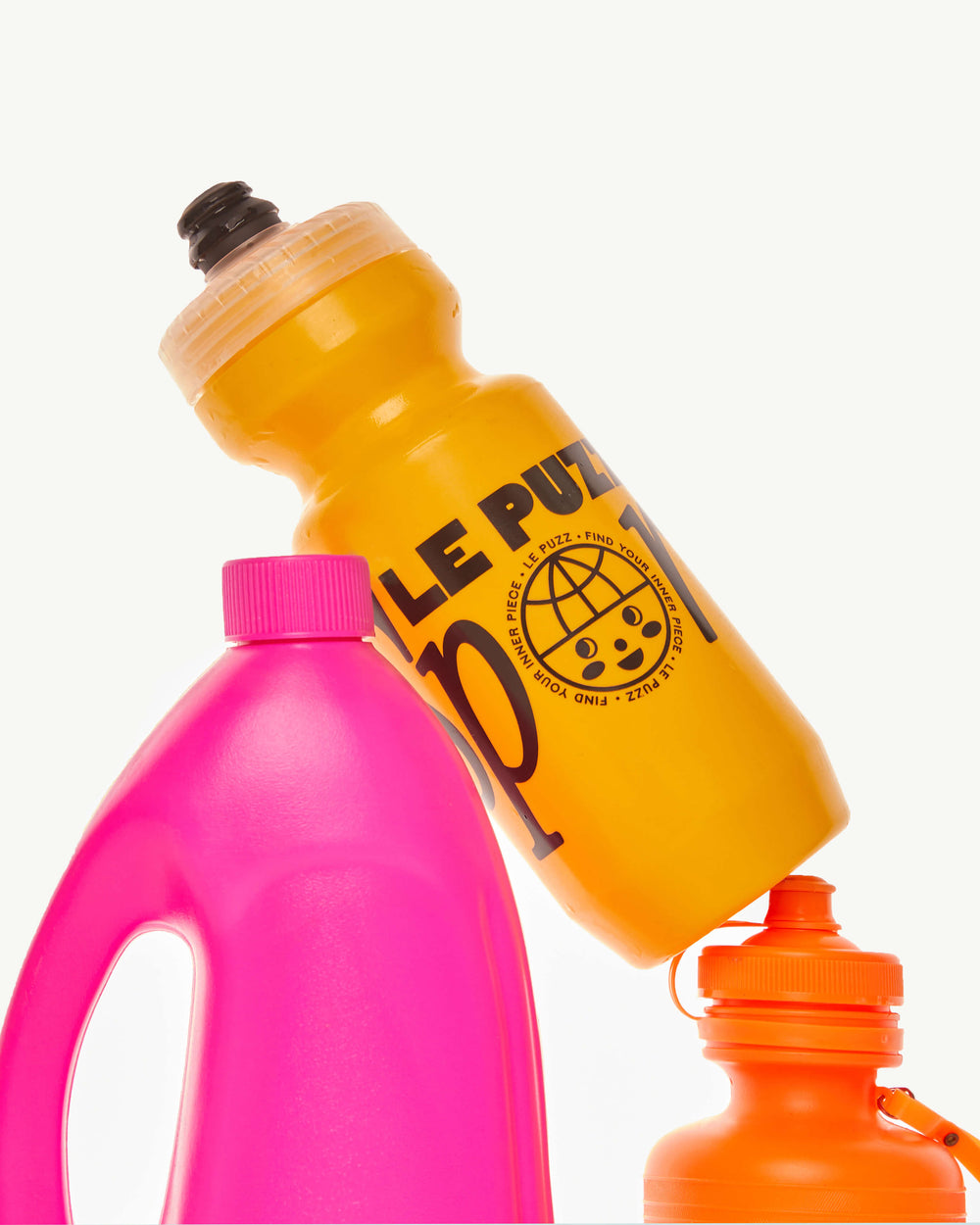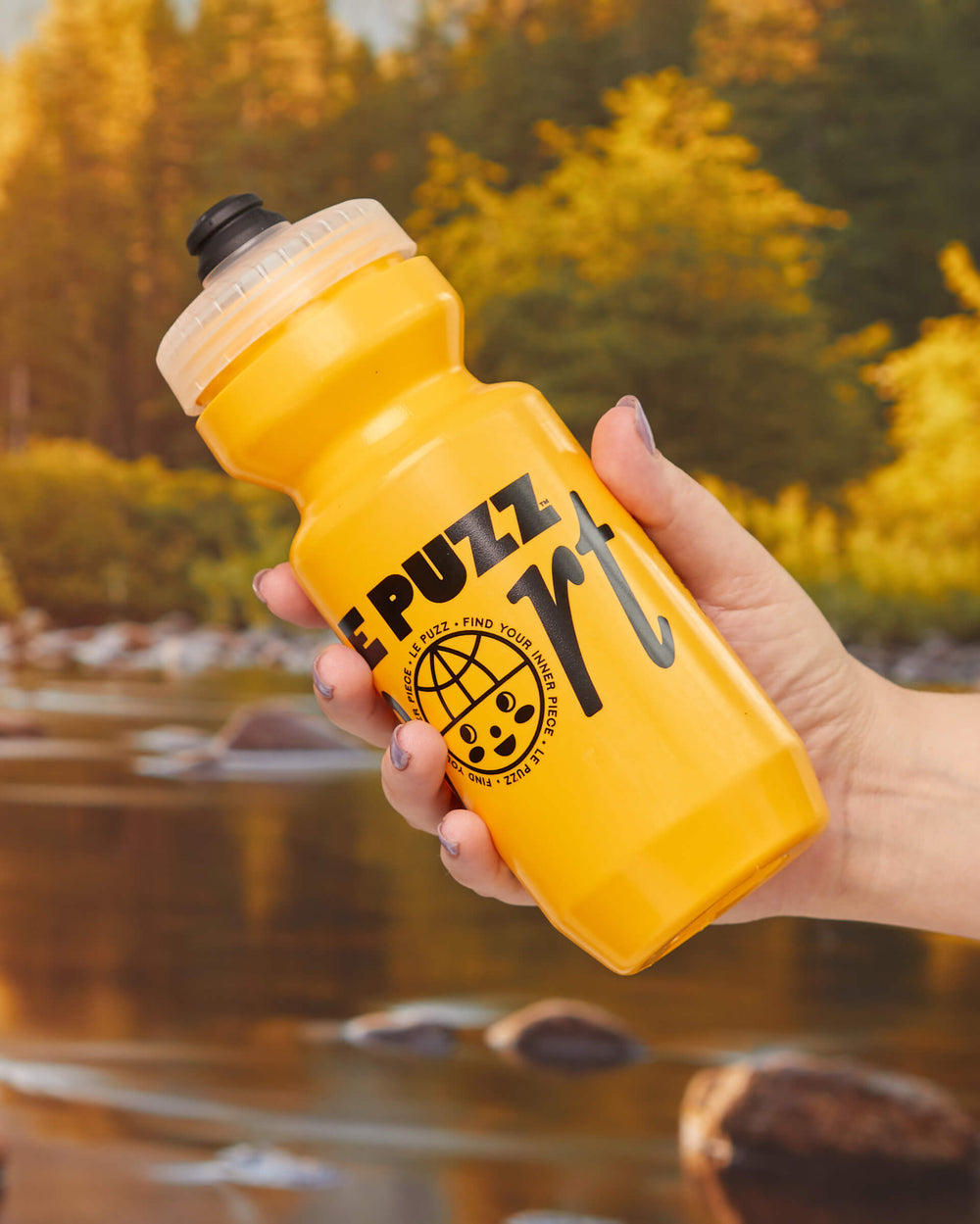 The quality of the pieces is unmatched ... a delight.
Amy, New York City
Read more reviews of I Stickers
Our puzzle pieces are random cut
Every Piece Different Than The Next!
Bits + Pieces
Tidbits of our favourite things, vision boards, hopes and dreams and BTS.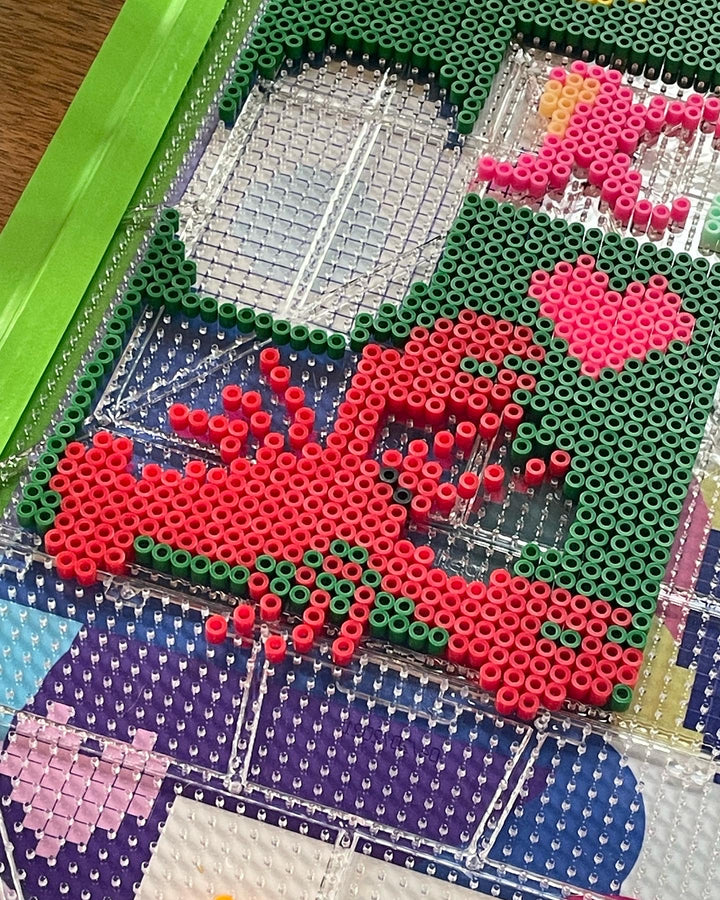 The Making Of 'Kindness Is Contagious'
Read all Bits + Pieces
Nice things the internet has said about us:
"Le Puzz Taps Into Playful Nostalgia with Its Retro-Style Jigsaws" — Colossal
"The puzzles from Brooklyn-based Le Puzz are entertaining from start to finish." — Architectural Digest
"Bold typography, punchy illustrations, witty copy, glowing yellow, and photography that'll knock your socks off are just a few of the things that make the brand so wildly different from any other puzzle brand we've seen." — Print
"Make yourself a Mai Tai and let this vintage-inspired fruit salad scene from Le Puzz transport you to a place where papayas are in season." — Bon Appétit
"Le Puzz offers retro-looking, quirky jigsaw puzzles. Think classic designs like this fruit assortment or a dog wearing sunglasses." — Apartment Therapy
"A Cornucopia of Fruit" — The New Yorker
Follow us everywhere @lepuzzpuzzles